The Association offers four different types of membership based upon each applicant's circumstances.
Each class of membership offers different benefits tailored towards the member's needs.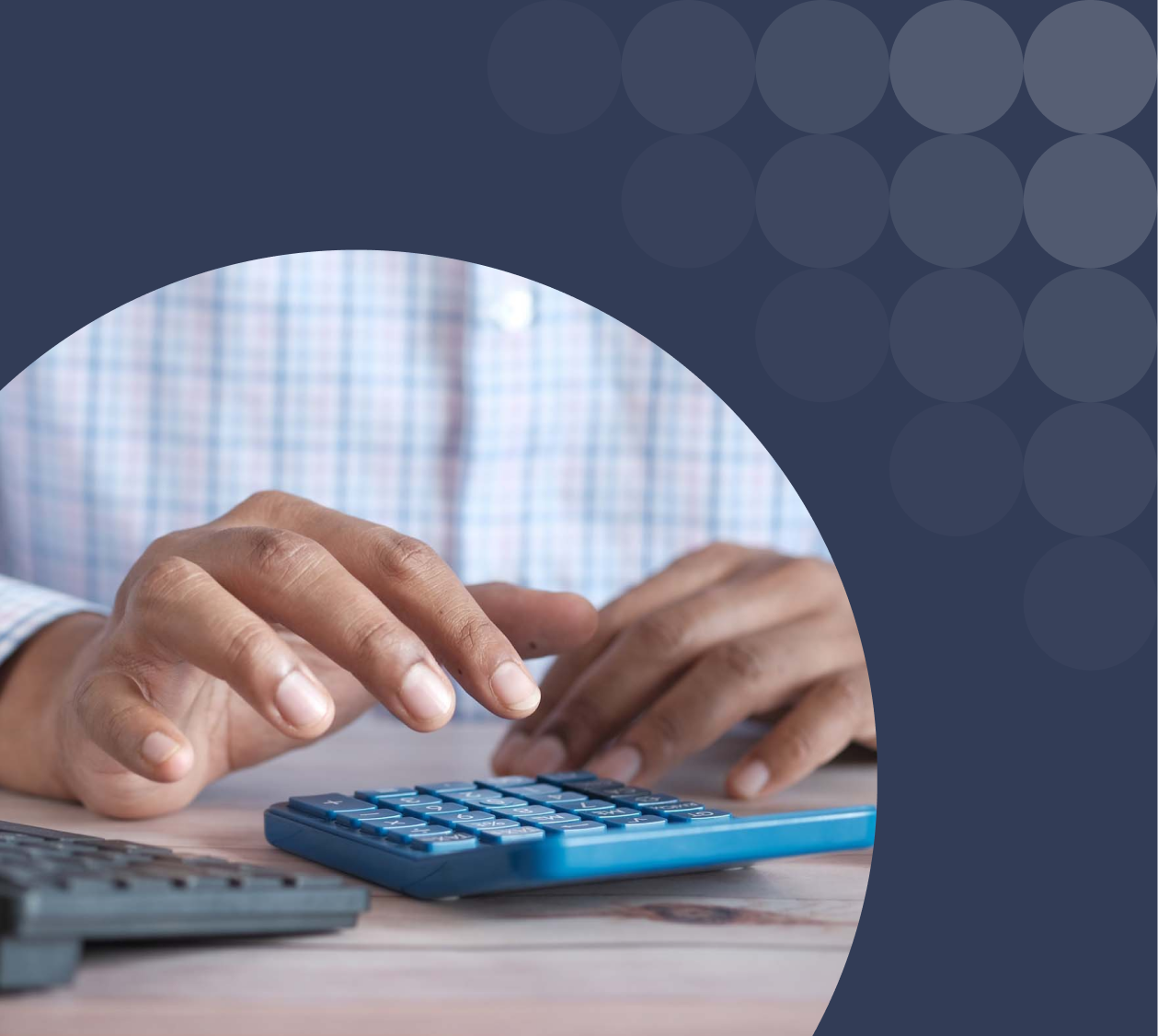 This is our most popular form of membership and includes all of our benefits. It is open to those based in the UK, who have control over an accountancy practice. Already a member of a professional body? Take a look at the value and benefits that the CPAA can deliver alongside other accountancy affiliations.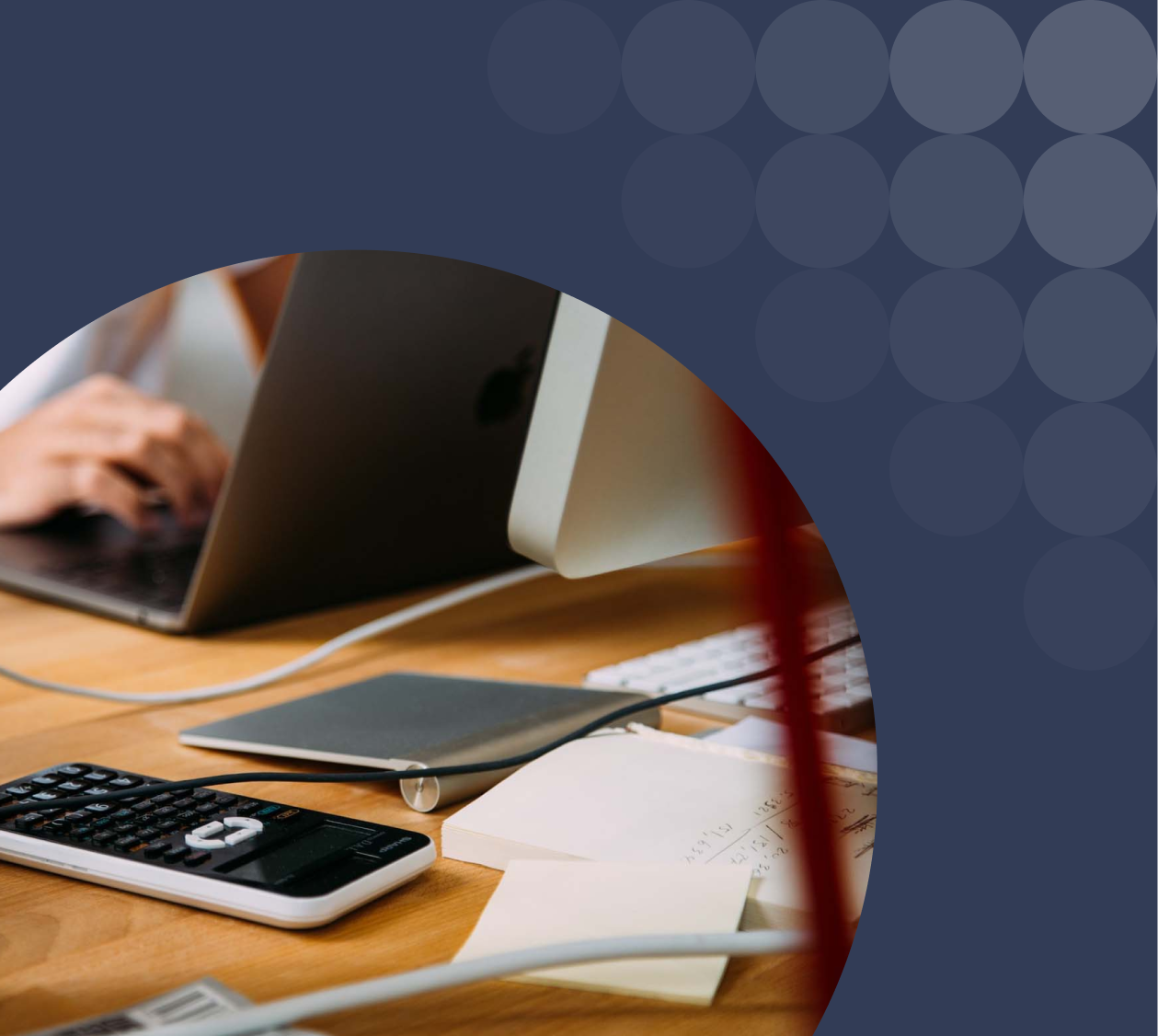 This form of membership is open to those based in the UK, who are employed in an accountancy role, or who are retired. All benefits – except for the Member Insurance Scheme – are available to members with this grade.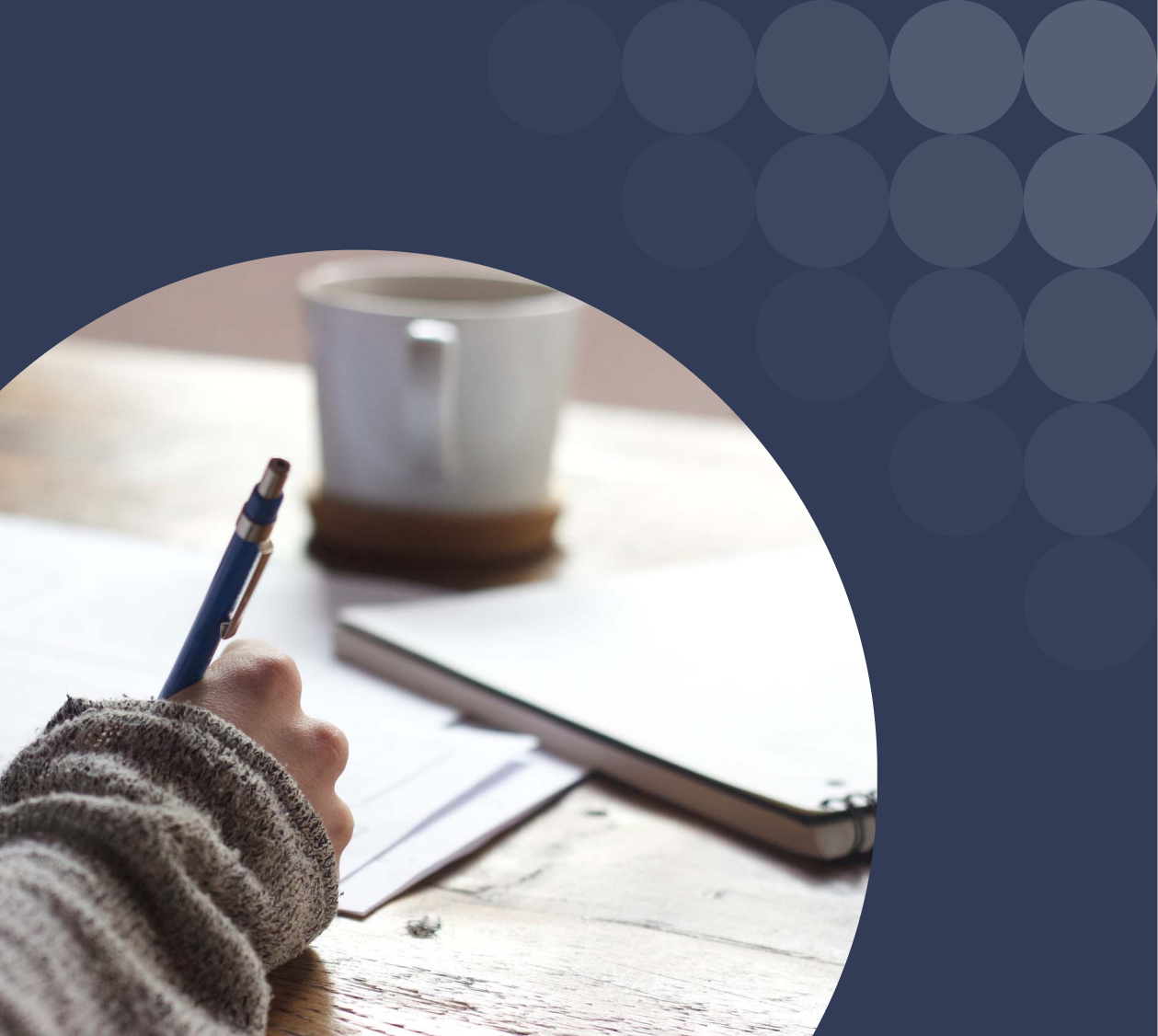 Unlike other professional bodies, you are not required to register as a student with us to take our exams or work towards our qualifications. You can purchase tuition support directly from us and then take an exam when you are ready.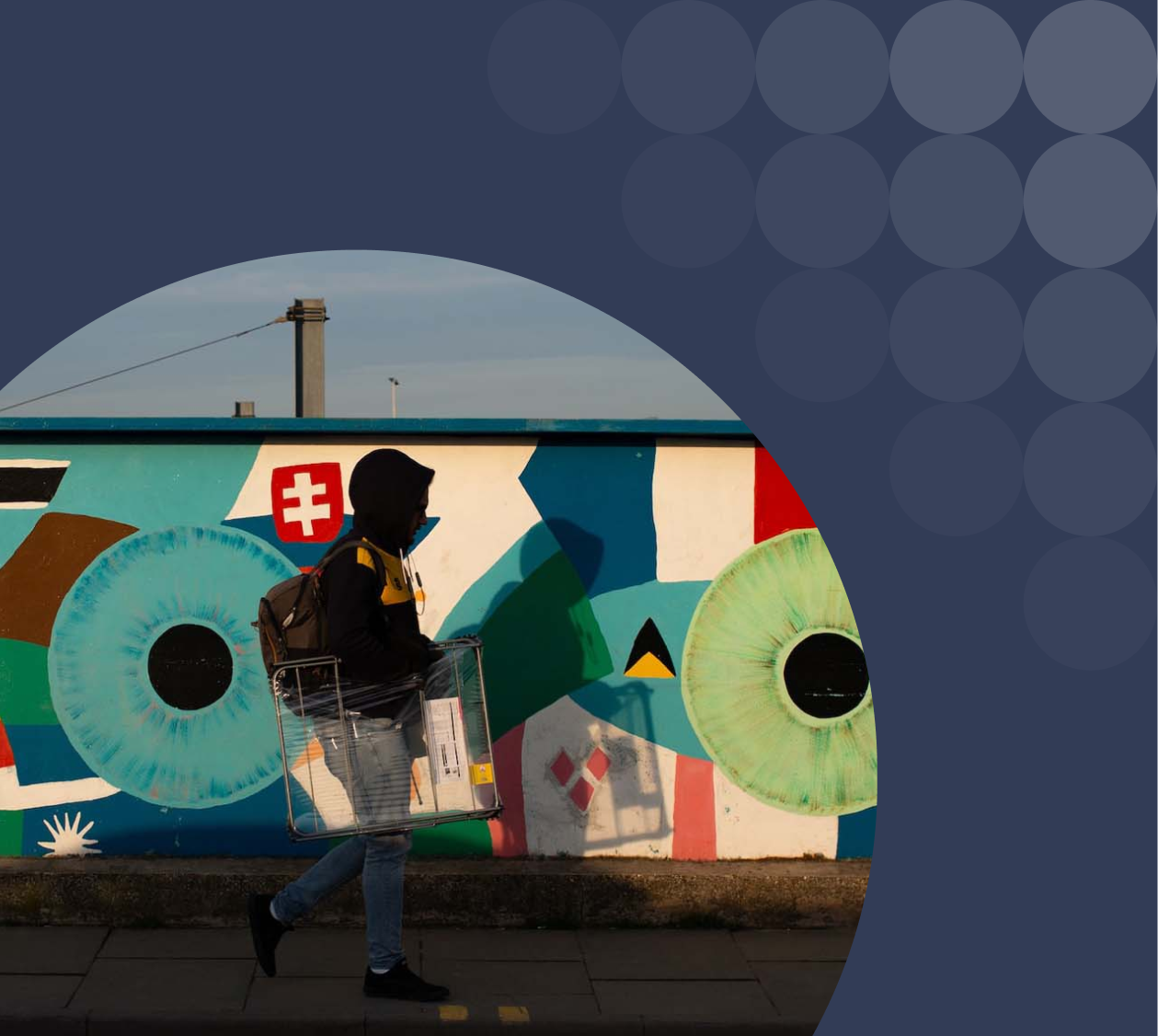 This affiliate grade of membership is open to those employed as accountants outside of the UK. It is relevant for those who want an affiliation to a UK accountancy association.